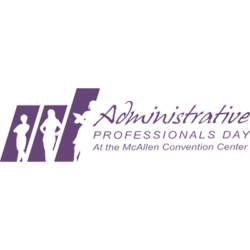 Administrative Professionals Day
Administrative Professionals Day Luncheon and Style Show is designed to recognize the advancing role of administrative support staff and features a three-course meal, a spring fashion show, a showcase of local businesses, networking opportunities and fabulous door prizes intended for fun and pampering.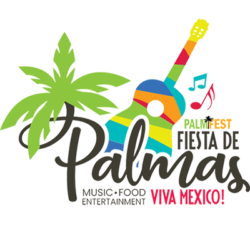 Fiesta de Palmas is a two day event that takes place at the beginning of October inside the McAllen Convention Center and all around the grounds in the Oval Park & Reflecting Pond. Fiesta de Palmas features major attractions, historical displays, art, family games, rides & activities, cooking competitions & demonstrations, live entertainment, and diverse food & beverages.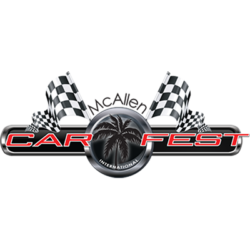 The McAllen Convention Center is home to the annual McAllen International Car Fest. Each year, hundreds of vehicles are on display inside the convention facilities and on the adjacent parking lot. The show features different categories of vehicles ranging from classic and antique to muscle cars, hot rods and race cars to modern and concept vehicles.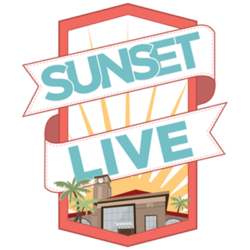 Sunset Live Outdoor Concert Series: Held every second Saturday of the month from April – June & October – December, focuses on promoting the arts and giving up and coming artists/musicians a different type of exposure outside of the local bar scene. This family & pet friendly event has grown from 1,500 attendees to nearly 4,000 attributed mainly to social media and word-of-mouth.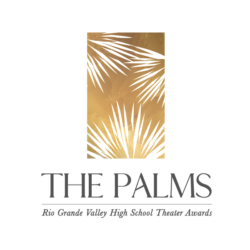 To foster the love of the arts locally by awarding recognition and offering support to the high school theater community in Hidalgo County. Presented by the McAllen Performing Arts Center.